ALERT LEVELS
Click and collect can only take place at Alert Level 3. Please check the current level status before visiting or ordering from our Pop Up shops.
Open from the 20th November at Mt Eden and 27th November elsewhere to the 23rd December.
Tree prices from $35
A great range of freshly cut trees available daily in Auckland.
Store details for opening times and days below.
Tree stands and others services available.
Some retail stalls change seasonally, please contact us for more locations.
From 5ft to 9ft. Larger trees available – please enquire.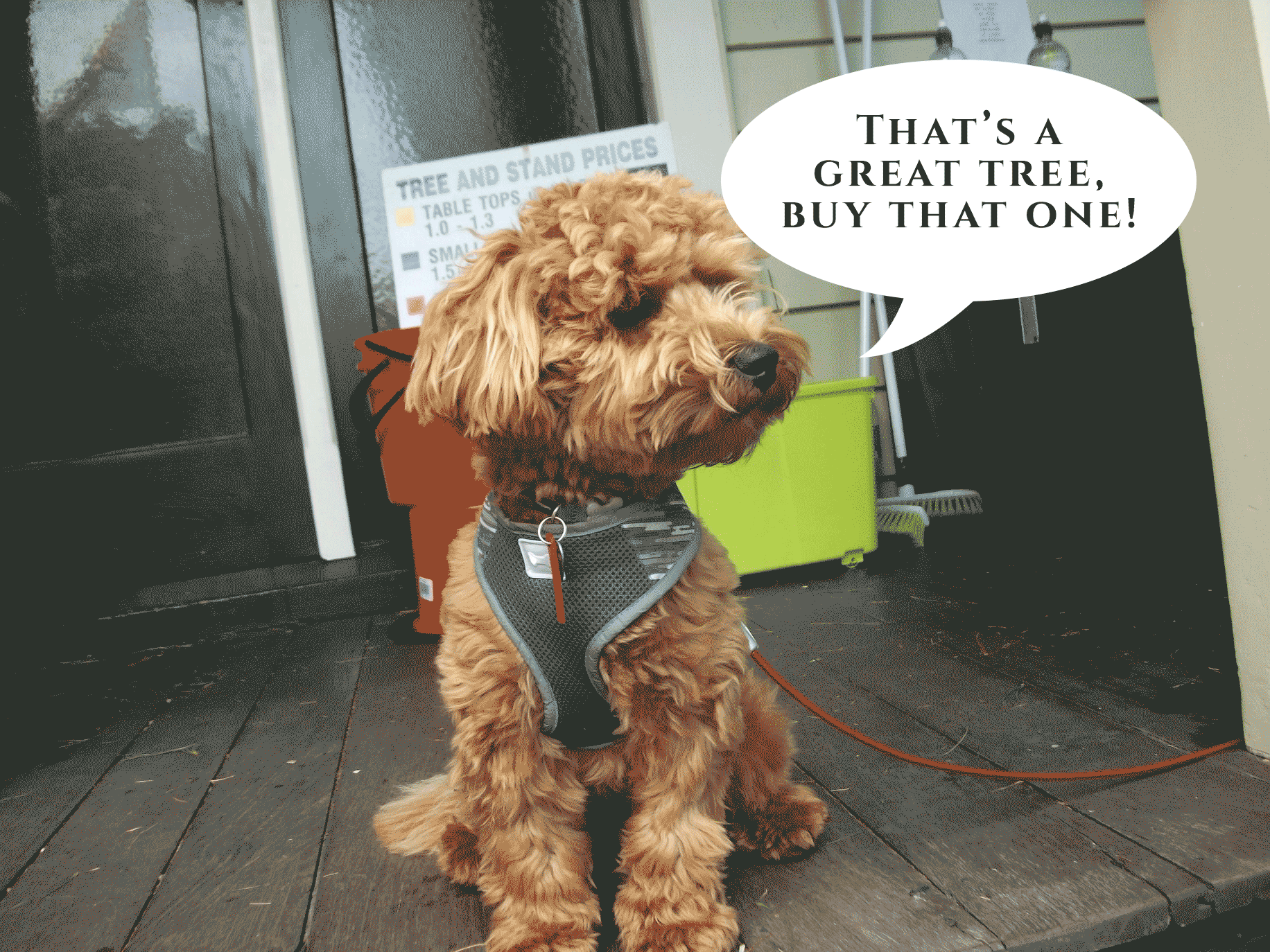 Prices
| Size | Price |
| --- | --- |
| Table top tree up to 4′ (1.00m) | $35.00 |
| Small Christmas Tree, 5′-6′ (1.55-1.83m) | $55.00 |
| Medium Christmas Tree, 6′-7′ (1.84-2.13m) | $70.00 |
| Large Christmas Tree, 7′-8′ (2.14-2.40m) | $90.00 |
| Ultra Size 1 Tree, 8'6″(2.41 – 2.594 m) | $100.00 |
| Ultra Size 2 Tree, 9′ (2.60 – 2.74 m) | $140.00 |
| Ultra Size 3 Tree, 9'6″ (2.75 – 2.90 m) | $170.00 |
| Ultra Size 4 Tree, 10' (2.91 – 3.05 m) | $230.00 |
| Ultra Size 5 Tree, 10'6″ (3.06 – 3.20 m) | $270.00 |
| Cinco Table Top Stand | $35.00 |
| Cono Tree Stand (Red or Green) | $40.00 |
| Cinco Tree Stand Small | $50.00 |
| Cinco Tree Stand Medium | $65.00 |
Mt Eden
(Click & Collect also available here)
Tenterden Ave Corner/163 Balmoral Road
OPEN from Saturday 20th November: 7 days 9am – 6.30pm
Pt Chevalier – The Homestead
92-94 Pt Chevalier Road/Corner Alberta Street
OPEN from Saturday 27th November: 7 days 9am – 6.00pm
Howick
Cnr Pakuranga Rd/Hutchinsons Road
OPEN from Saturday 27th November: 5 days Wednesday to Sunday 9.00am – 6.00pm
Tree recycle and pick up service
Mt Wellington/Stoneridge
101 Lunn Ave/Ngahue Road. Entrance Stoneridge Mall Car Park
OPEN from Saturday 27th November: 7 days 9.00am – 6.00pm
Tree recycle and pick up service
St Johns
Sunhills Garden Centre, 317 St Johns Road, St Helliers
OPEN from Saturday 27th November: 7 days 9.00am – 6.00pm
Tree recycle and pick up service
Don't miss out – join our mailing list