Delivery Dates and Zones
We are sorry but we are unable to give exact delivery/collection times. However, if you do have time deadlines for event access or similar, please contact us directly on 021 166 1075 or 09 630 8805 to make arrangements.
Please book early as delivery days fill up quickly and we are only able to deliver so many trees in one day. We will contact you if the day you have picked is fully booked to arrange an alternative day.
Zones
North to Albany
West to Titirangi
East to Howick
South to Manukau
Trading Terms
Payment online prior to delivery or on delivery by mobile eftpos (Dr card only) or cash, unless prior arrangements have been made. Accounts are on a 7 day invoice payment basis only. The debtor will be liable for all costs incurred in the recovery of any outstanding accounts.
Tree Replacement Policy
We pick and harvest trees on the day of delivery, as per each order. We aim to select the best quality trees for our delivery service, if however, you are not satisfied with the tree delivered we will replace it at no additional charge.
You must follow the tree care procedures and notify us within three days after delivery in order to have the tree replaced.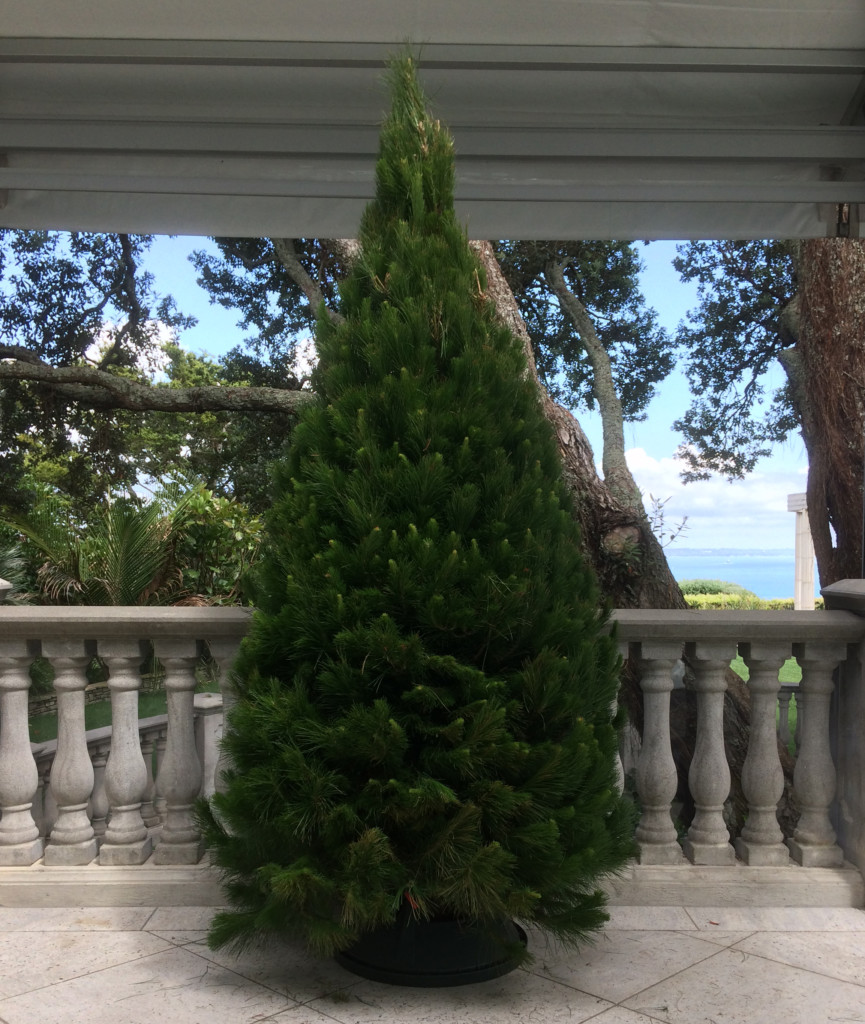 Don't miss out – join our mailing list